There are 3 items on 1 pages.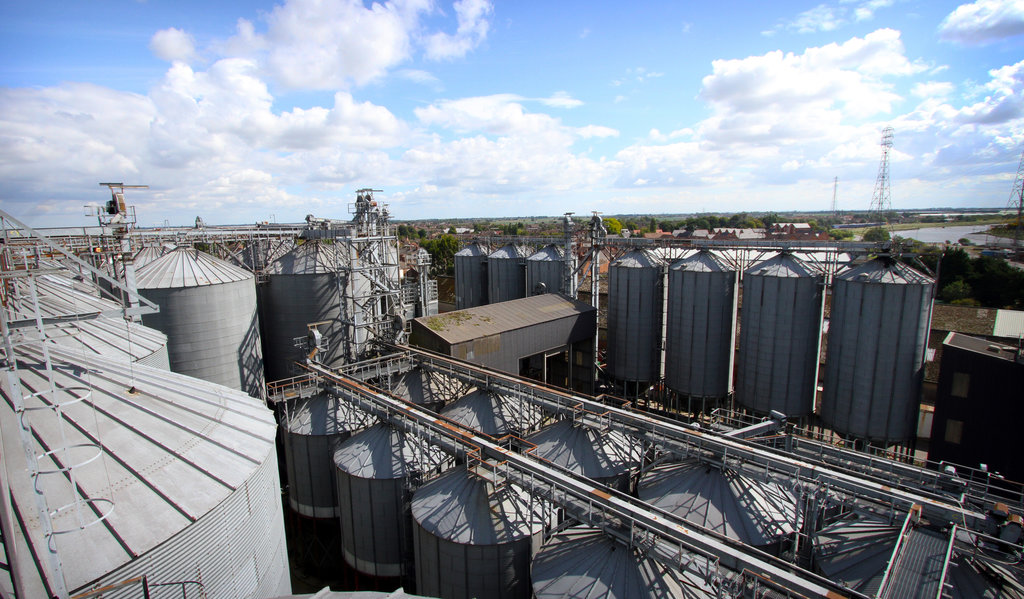 Members of Lingrain are to receive a New Year bonus in the form of a one-off distribution of reserves. The pay-out, which amounts to £350,000 in total was approved by the board of directors at the business's annual general meeting in December 2014. The exact amount returned to each member depends on length of membership and amount of tonnes committed.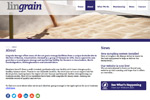 We are very pleased to have our brand new website up and running and hope that it offers an overview of what we do here at Lingrain.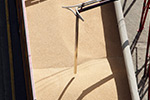 Here at Lingrain we always strive to invest in the best equipment to help us deliver the exceptional service our members expect.